Digital Printing

Premium, quality commercial digital printing solutions.
A Sign of the Times
With digital printing, you can  remain on the cutting edge of sign fabrication, and stay ahead of the latest technological advancements.  Investment in state-of-the-art sign making equipment allows Garden State Highway Products, Inc. to provide its customers with photographic image quality signs.  With the addition of two high-tech thermal digital printers to its art department fabrication apparatus, GSHP, Inc. continues to be a leader in the sign fabrication arena.
What capabilities does digital printing allow?
Digital printers uses thermal transfer technology to give signs a "photo quality" image. These printers provides endless versatility and artistic possibilities. Digital printers allow the exact color replication of photographs, logos, insignias, images – any visual mark. GSHP, Inc's. digital printers are ideal for printing highway, street, custom, novelty and magnetic signs as well as for creating business logos, vinyl decals, showroom floor decals, imitation window edging and vehicle markings. Just look at what is pictured here!
Your creative possibilities are endless.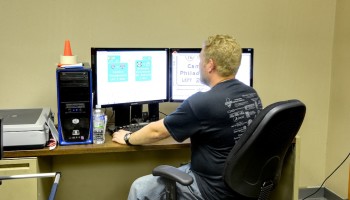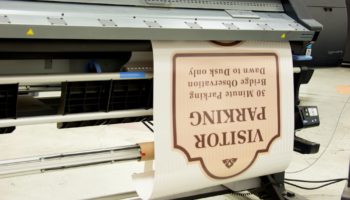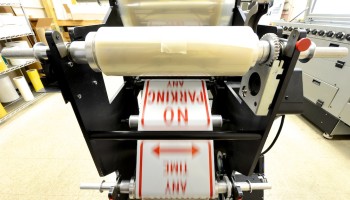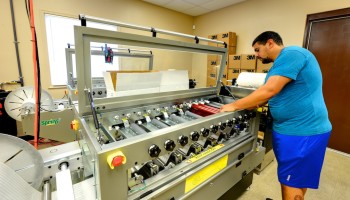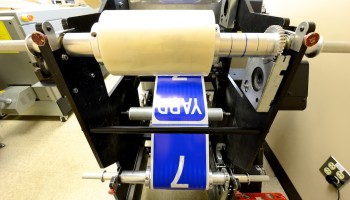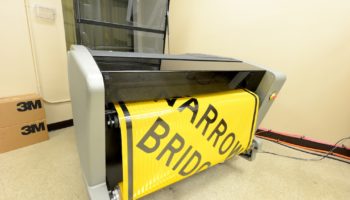 Please contact our sales department for a quote sales@gshpinc.com or call 800.338.5685.
---
Complement all of your signage with premium protective overlay film,
specially designed for areas of graffiti vandalism.