Interstate Overhead Signs

Interstate Overhead Signs keep you informed as to where you are going.
Options for customizing many of these signs include the use of different sign materials or the addition of custom verbiage or data imprinting. Meeting your application specifics, Garden State Highway Products, Inc. provides signs in any quantity for high-impact results. Choose from a selection of sign materials, color printing, fonts, sizes, and configurations.
Required material certifications and samples are available upon request. Blank aluminum panels, that have been chemically treated, are available for purchase. We also stock the fasteners and hardware needed for sign attachment.
GSHP, Inc. also manufacturers Interstate Mileage Signs to state and federal FHWA regulations. As ever, these interstate signs further enhance what GSHP, Inc. is all about – "One Stop Shopping".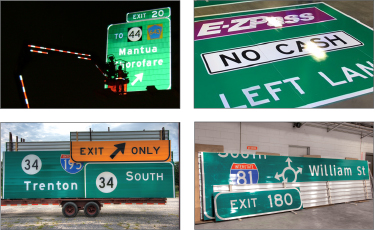 Pictured above are some of the Interstate Overhead Signs that GSHP, Inc.
has fabricated and shipped to customers.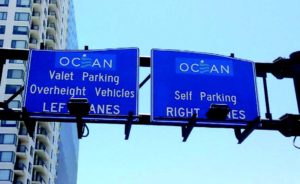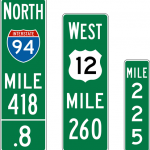 See hardware section for full line of hardware products for installation.