Storm Drain Markers

Help prevent water pollution in your community.
---
Storm drains are commonly misused by the public for the disposal of waste such as paint, motor oil, antifreeze, pesticides and other pollutants. This improper disposal can seriously damage water quality and the environment. Help make the earth a "greener" place – mark all storm drains in your community and spread the message of water conservation.
Storm drain markers have been engineered to perfection and can be installed onto roadways, curbs, storm drain grates or storm drain heads.
Features include:
Virtually indestructible
Easy to install on any surface
Adhesive or bolt-on theft resistant options available
Up to 30-year warranty
Custom designs available
High visibility
All metal, deep 3-D embossed
Sand-blasted matte finish
UV baked enamel paint
1-2 color option or natural
Optional deep stamped sequential numbering or name of town/city
Optional UV clear multi-color graphics dome or laser engraved aluminum center disc
Size: .062"x4"
Aluminum markers carry a 15-year warranty, and stainless steel markers carry a 30-year warranty. Custom markers are also available in quantities of 100 or more.
Contact our Sales team today to discuss your project! We carry other vendor product lines. Call 800.338.5685 or email > sales@gshpinc.com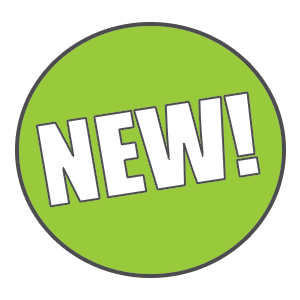 1 Color, 2 1/8" Disc
Material: Avail in Stainless Steel, Anodized Aluminum & Brass Standard & Custom Symbols, Colors & Legends Available

No Dumping Legends
| Drains to Bay | Drains to River |
| --- | --- |
| Drains to Lake | Drains to Ocean |
| Drains to Stream | Drains to Creek |
| Drains to Waterways | Drains to Wetlands |
| Drains to Pond | Drains to Gulf |
| Only Rain in the Drain (Avail Spanish) | And More... Custom Legends & Symbols are available. Ask Customer Service. |
Colors
Gray, Red, Blue, yellow, Green, Black, Natural/Unpainted and Custom Colors.

Storm Drain Marker Accessories