News

News and Latest Happenings
News at Garden State Highway Products Inc. Learn what we are doing to advance  roadway safety and products and services.
Article > LED Flashing Flood Signals Shown to Freeholders
Robert Green, Operations Manager of Garden State Highway Products, demonstrates flood signal for freeholders Nov. 27. Sea Isle City plans to move forward with placement of the signs in its five flood-prone zones. …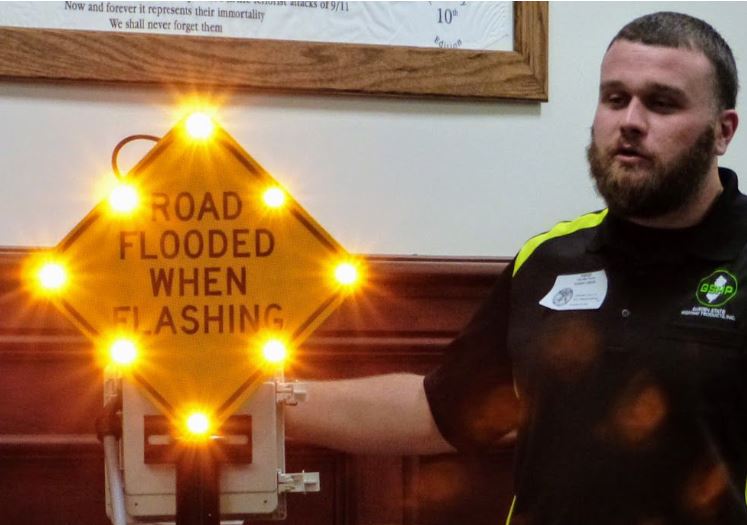 Article > GSHP finishes another digitally printed sign for the Port Authority of NY & NJ!
NY & NJ – Governor Andrew M. Cuomo today announced the beginning of a new era for New York Stewart International Airport by formally adopting its new name which builds on the airport's remarkable …